Get Started in 3 Easy Steps:
Using the Statler Financial plan, we'll examine your current financial situation and determine your retirement needs.
Receive a custom strategy to help you reach your unique retirement goals.
Tune In to the Statler Financial Radio Show!
Tips to help maximize. Strategies to help protect. Phillip Statler tells you how to help keep your retirement assets on track.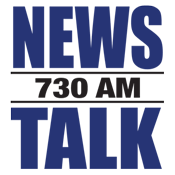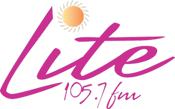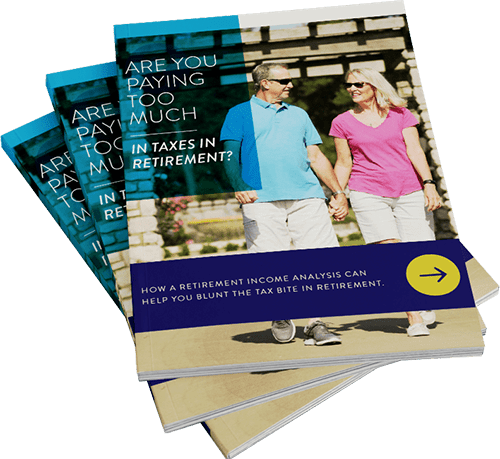 Are you paying too much in taxes in retirement?
This 8-page guide was created for you to better understand how taxes could affect your retirement income, including:
The different types of retirement accounts
Why tax laws are ever-changing
Options for tax deductions in retirement
Attend one of our informational seminars to learn more about retirement income strategies, wealth management and more.
No events are scheduled at this time. Please check again soon!