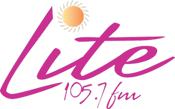 Weekdays:
Live financial updates weekdays at 8:40 a.m. during "Mornings with Dave" on 105.7 Lite FM (Live streaming at 1057litefm.com)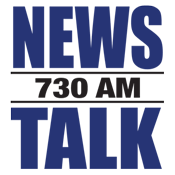 Weekends:
Saturdays at 6 a.m. and 12 p.m. and Sundays at 10 a.m. to hear the "Statler Financial Radio Show" on WWTK AM 730 (Live streaming at Newstalk730am.com)
Missed an Episode? Catch Up Below: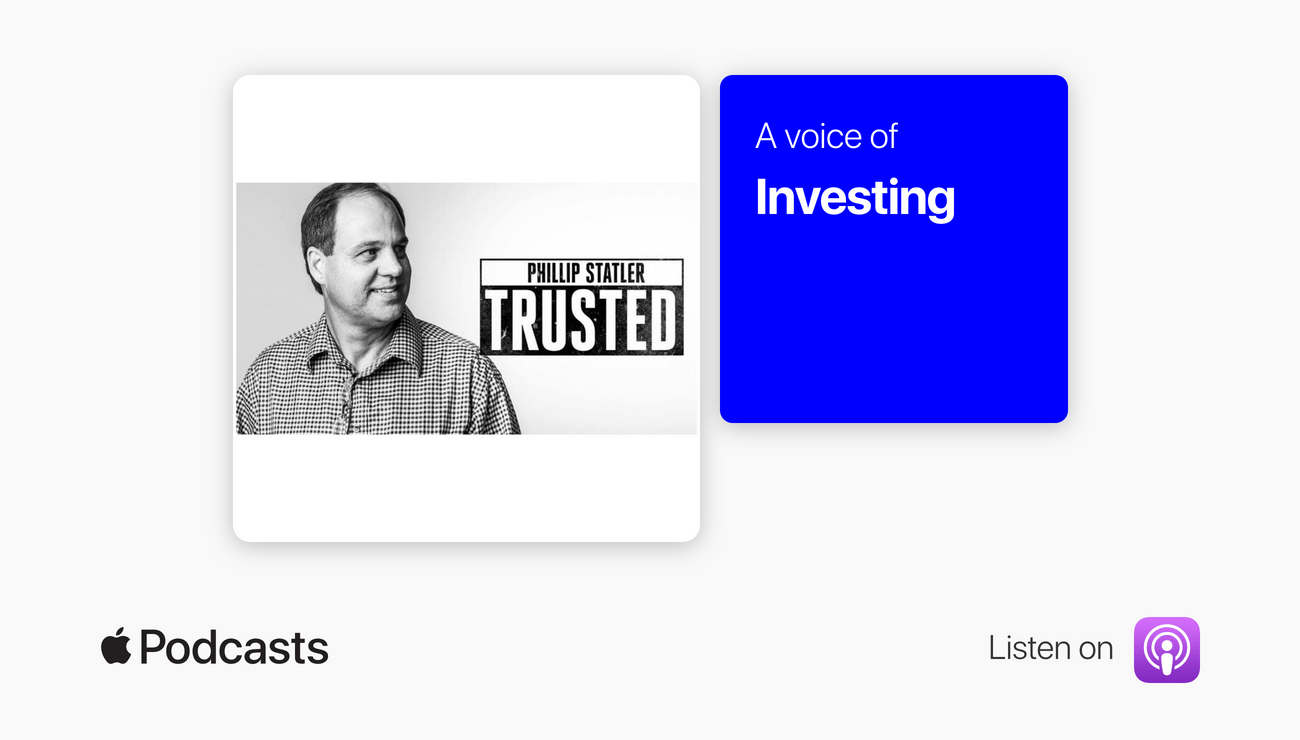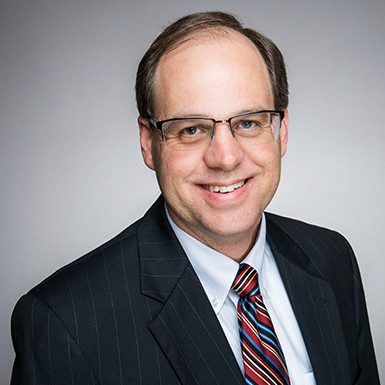 Phillip Statler has been on the air for years as your source for all things retirement. On the "Statler Financial Radio Show," Phillip covers everything from how current events could affect your savings to strategies to help maximize your retirement income, and everything in between. Listen live every weekday during "Mornings with Dave" on 105.7 or during the weekends on WWTK AM 730.
Ready to Take The Next Step?
For more information about any of our products and services, schedule a meeting today or register to attend a seminar.